Your Careers Your Choice Our Priorities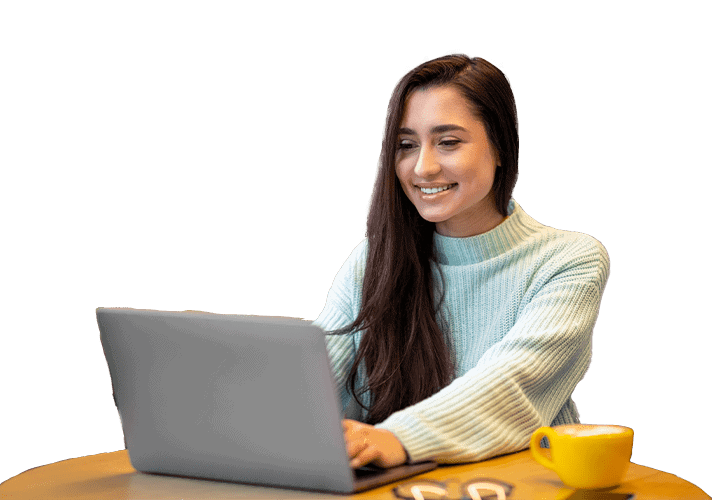 One Stop Solution For Companies , Employers and Candidates​
JobSquare is a recruitment consultancy company. JobSquare Believes in maintaining a Long Term Quality Relationship with Business partners. We bring job seekers and employers together.
We help the startups, and the middle-level companies by providing with the HR Services. We help the Candidate to get a job in their desired field.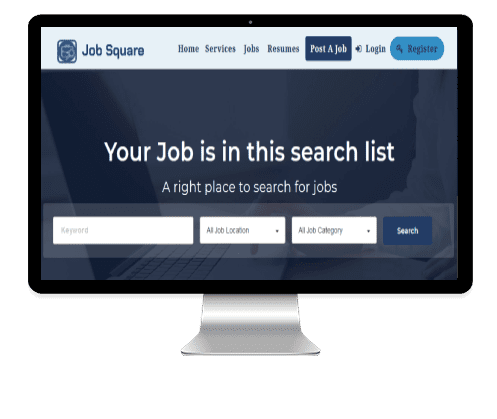 Not Getting Enough Job Interview Calls? Our Candidate Services can help You...
To Provide the job based on his/her skills.
To Provide the candidates with the suitable job requirements.
To Help the small companies with Hiring Process.
Our Mission is to provide the best opportunity for those who deserve the best. We have created this platform 
for students who wants to search for the best job as per his qualification

for companies and HRs who want to hire the right candidate for the job they have.
If you are a candidate and are looking for a job, then you are in the right place. Here in this JobSquare Website, you can find the Genuine and Verified Companies who are hiring for suitable candidates. According to your skills and talents, you can search for companies and job opportunities and apply for the jobs.
If you are an Employer or HR and if you are looking for the right candidate for your company then you can find the candidates, right here in JobSquare Website.  You dont have to run around the other job portals to find the suitable candidates for your requirements.
If you are a Company Looking to hire candidates for your company and who can work for you and you don't have an HR to hire for your company then JobSquare can help you with that.