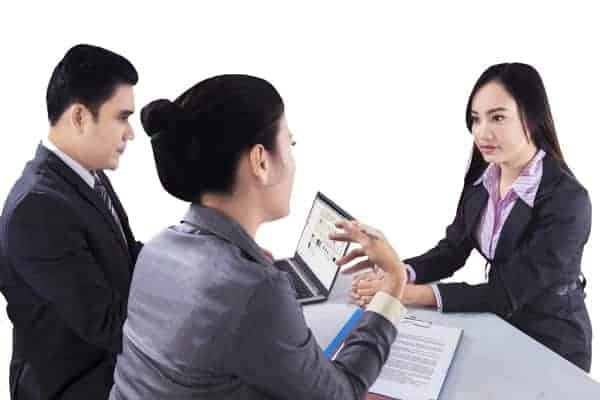 Best outcomes of the company comes When you hire the best candidates for your company
But How to find the best?
In this world where there is competition everywhere, finding the best candidates becomes difficult.
We have a solution for you. JobSquare Introduces, Hiring for Company Service. We will let you do what you do the best and we will do what we do the best. We shall let you focus on your work and productivity and we will help you to increase your productivity by finding the best candidates for you who will be best suitable for your work.