Sail ahead the ship of Learning and Working through Internship
Done with your Graduation? Looking for Jobs? Not finding any relevant jobs? Looking to upgrade your skills and want to get the real time industrial experience even before getting the offer letter in your hand? Want to learn the work culture of the company and want to learn how corporate companies work even before joining the company? 
Features of JobSquare Internships
Get the Internship from the Industrial Experts.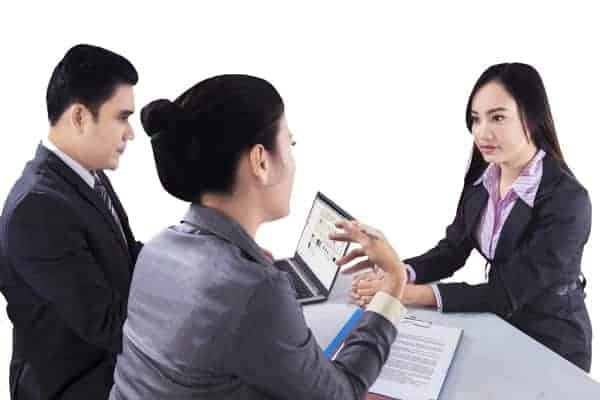 Get a Certificate at the end of the Internship.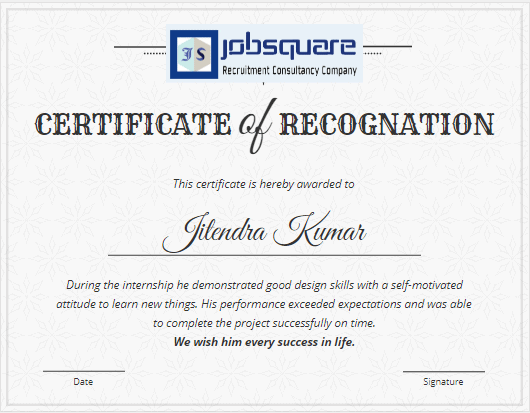 Right to choose the area of Internship.
Advantages of Taking Internships
How to Apply for Internship and start Working