Marketing for your Hiring
Get the Recruiters to connect to you from different geographical locations and Different Departments. Increase in the inflow of Candidates into your site.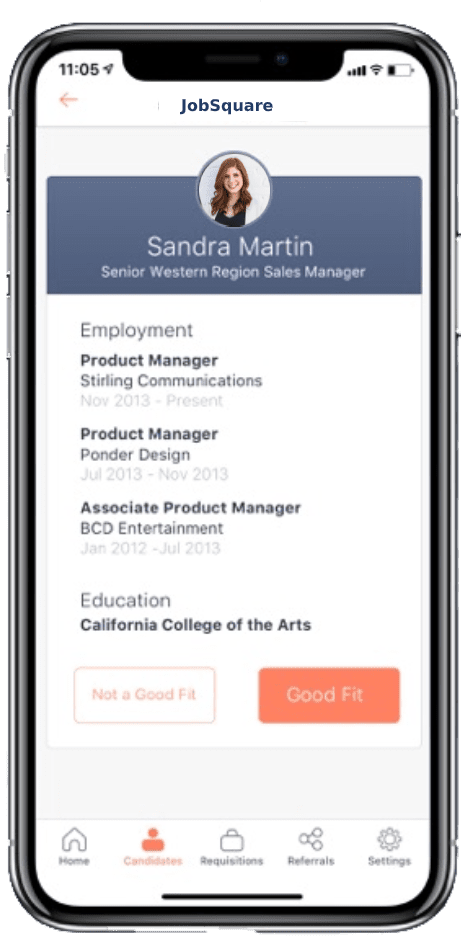 Marketing for your Hiring
You are a Job Portal /Company/ Hiring or Recruitment Agency Looking for Hiring More people? But you are unable to get your customers to reach you? Do you want Recruiters to post more jobs on your site?
JobSquare has got a solution for it. JobSquare Introduces Marketing for your Hiring. This is a feature where JobSquare would help you to increase the traffic of the organic of the website so that you will get more and more students and recruiters into your website.
JobSquare can help you to turn your website into a brand.
Advantage of using Marketing for your Hiring