To get what you Deserve
Train your Employees, with what you want
JobSquare has got a perfect solution for you.

JobSquare has introduced a Remote Employee Training Program where the employee can get the training sitting Remotely.
Advantages of JobSquare Remote Employee Training Program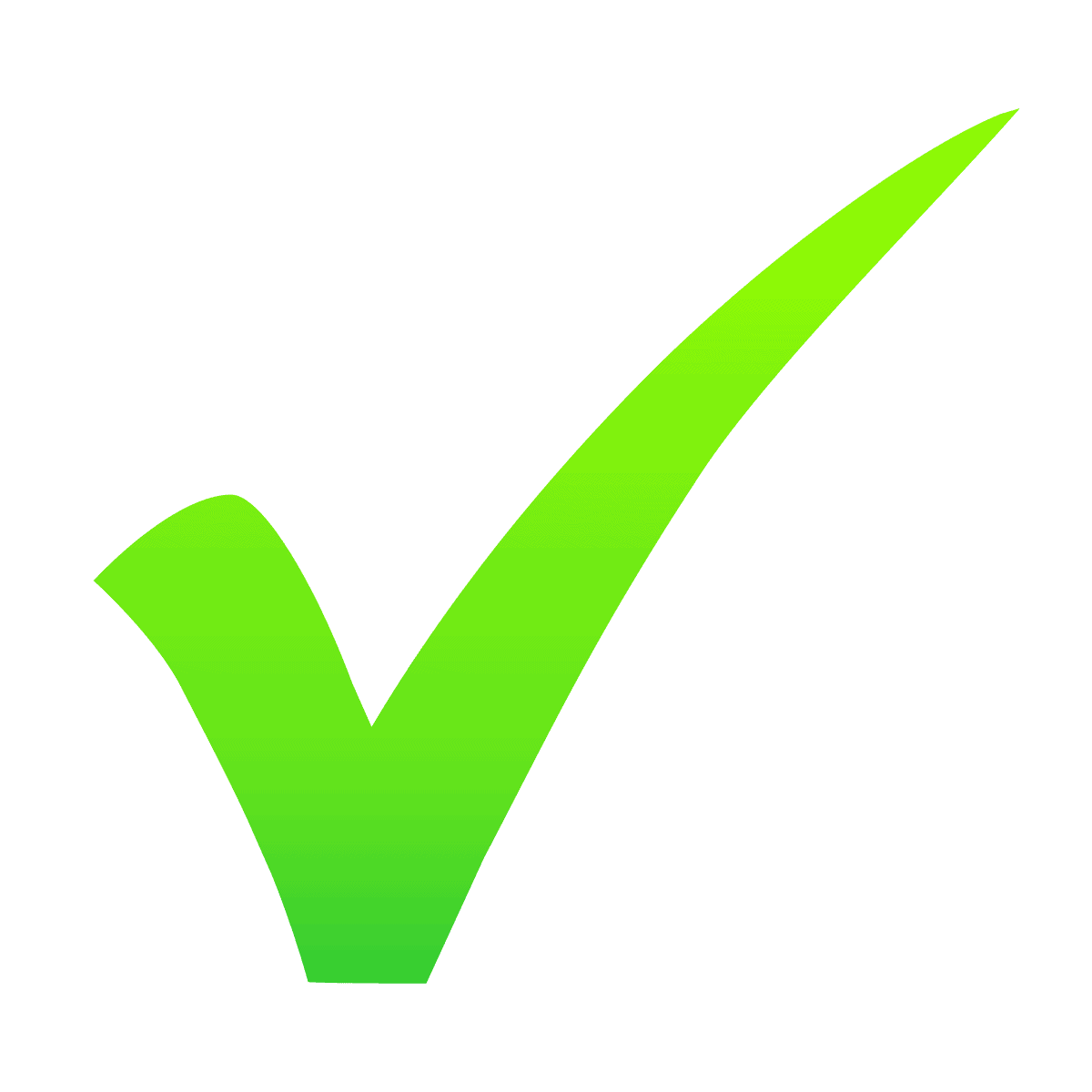 Increase in ROI in training.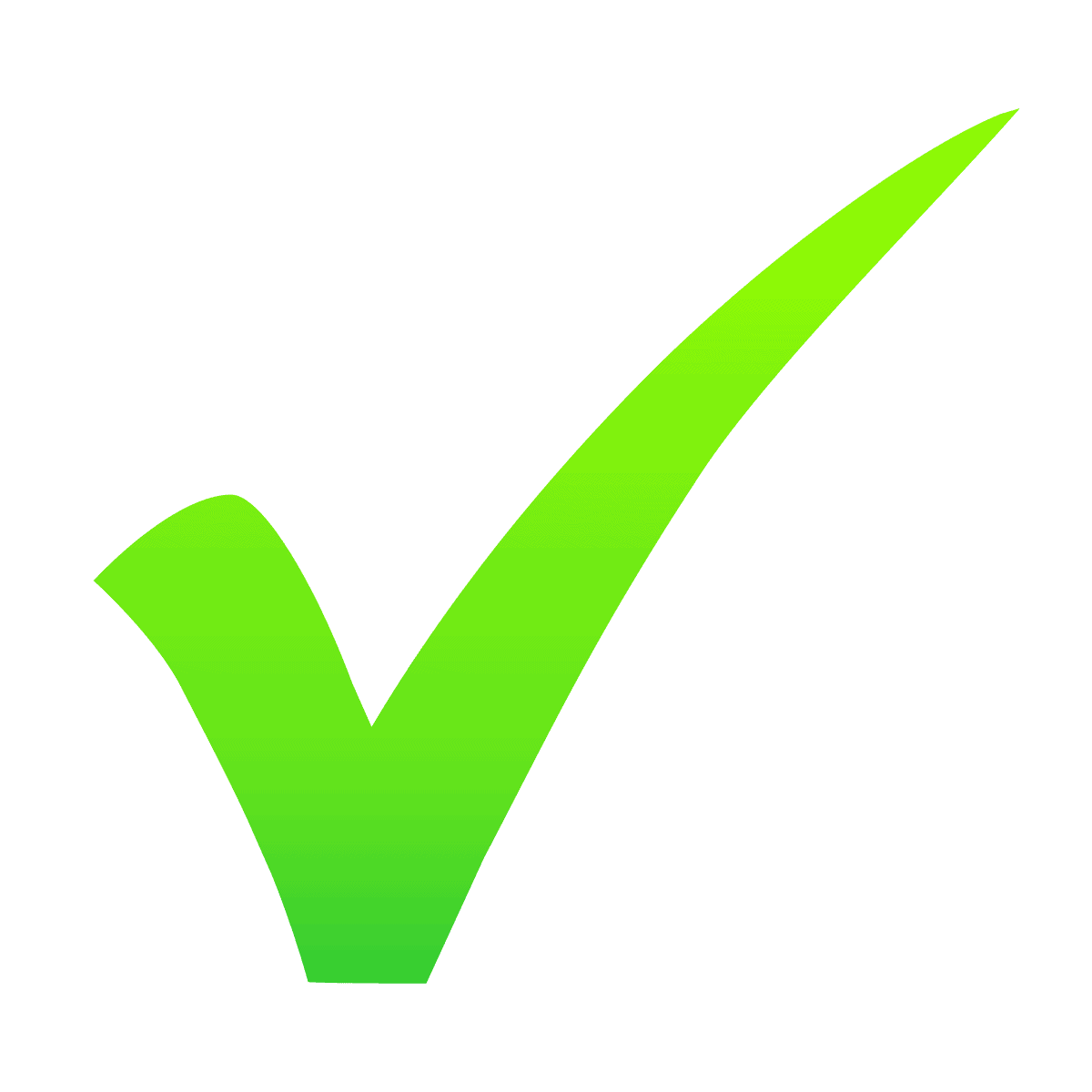 Increase in Productivity of Employees.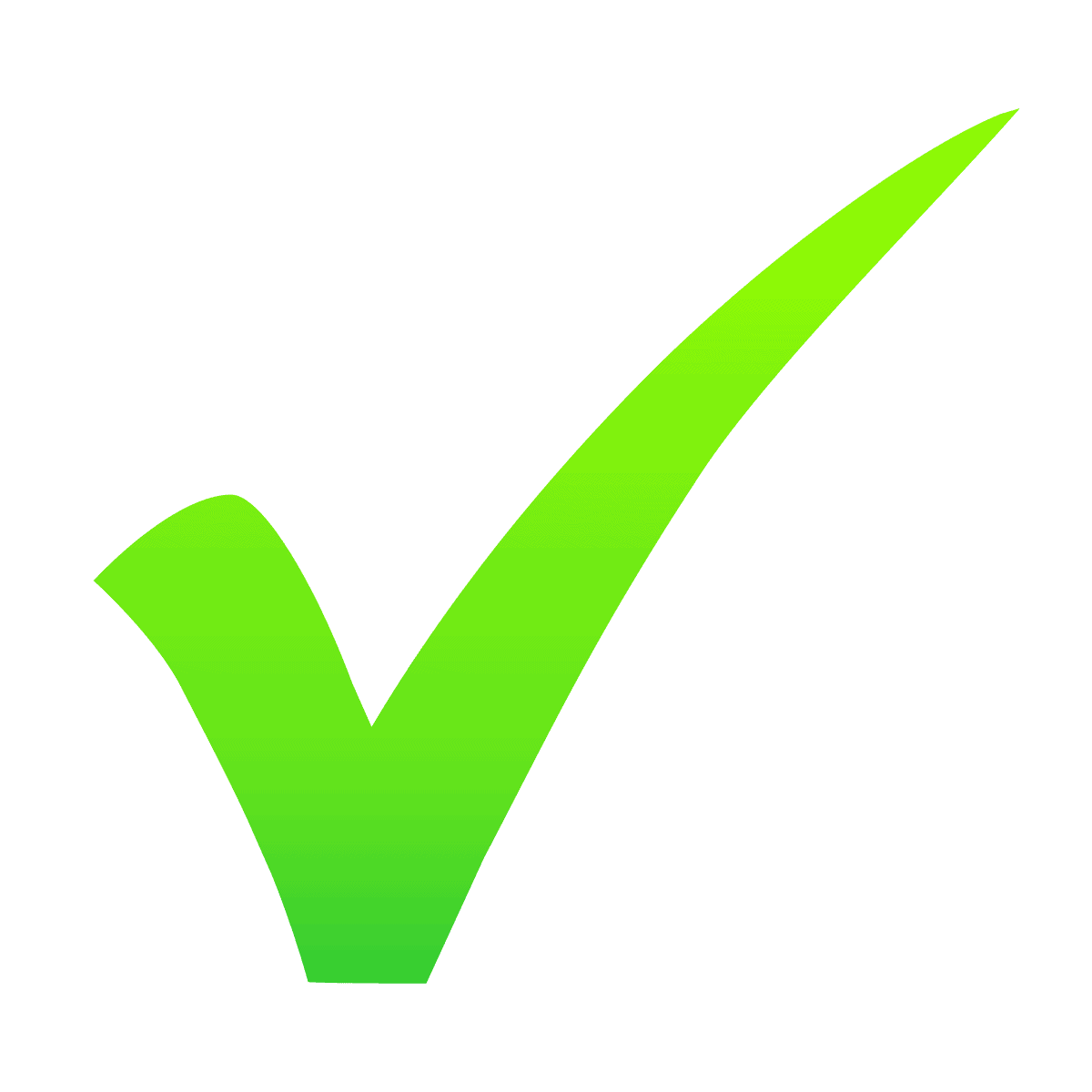 Save time and train multiple employees from different geographical locations.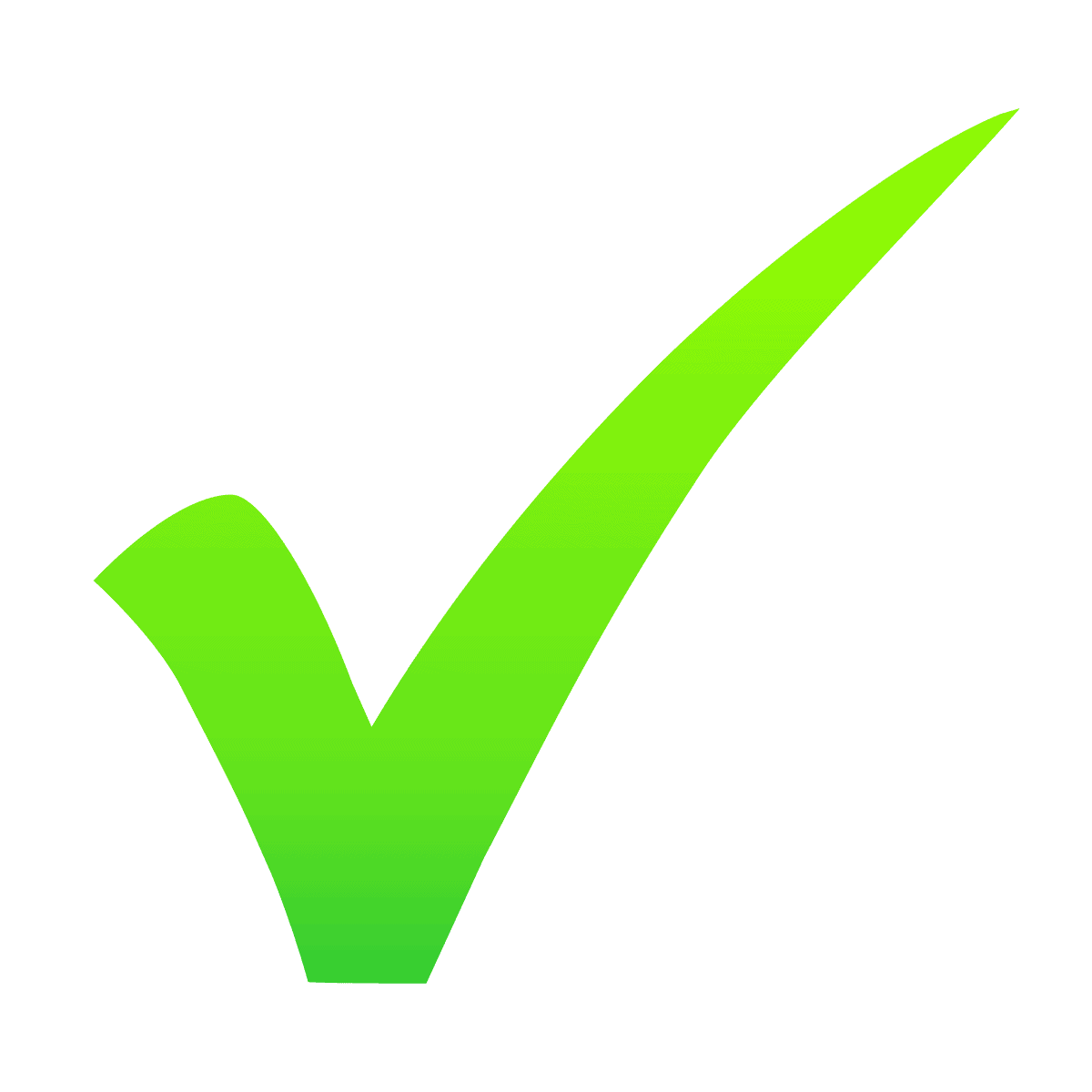 Learn about the work and the culture of the company.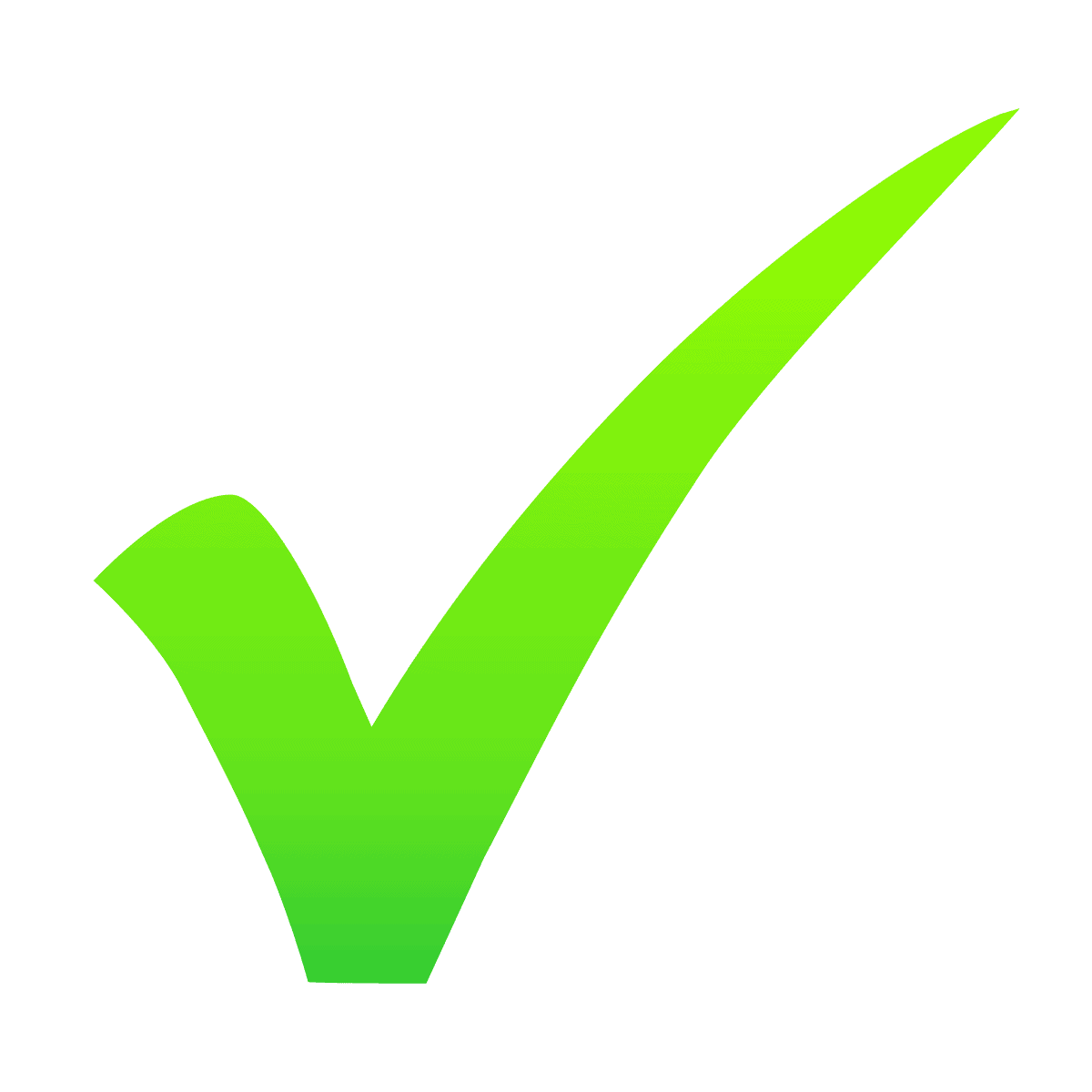 Learn to work in a team remotely and increase in coordination.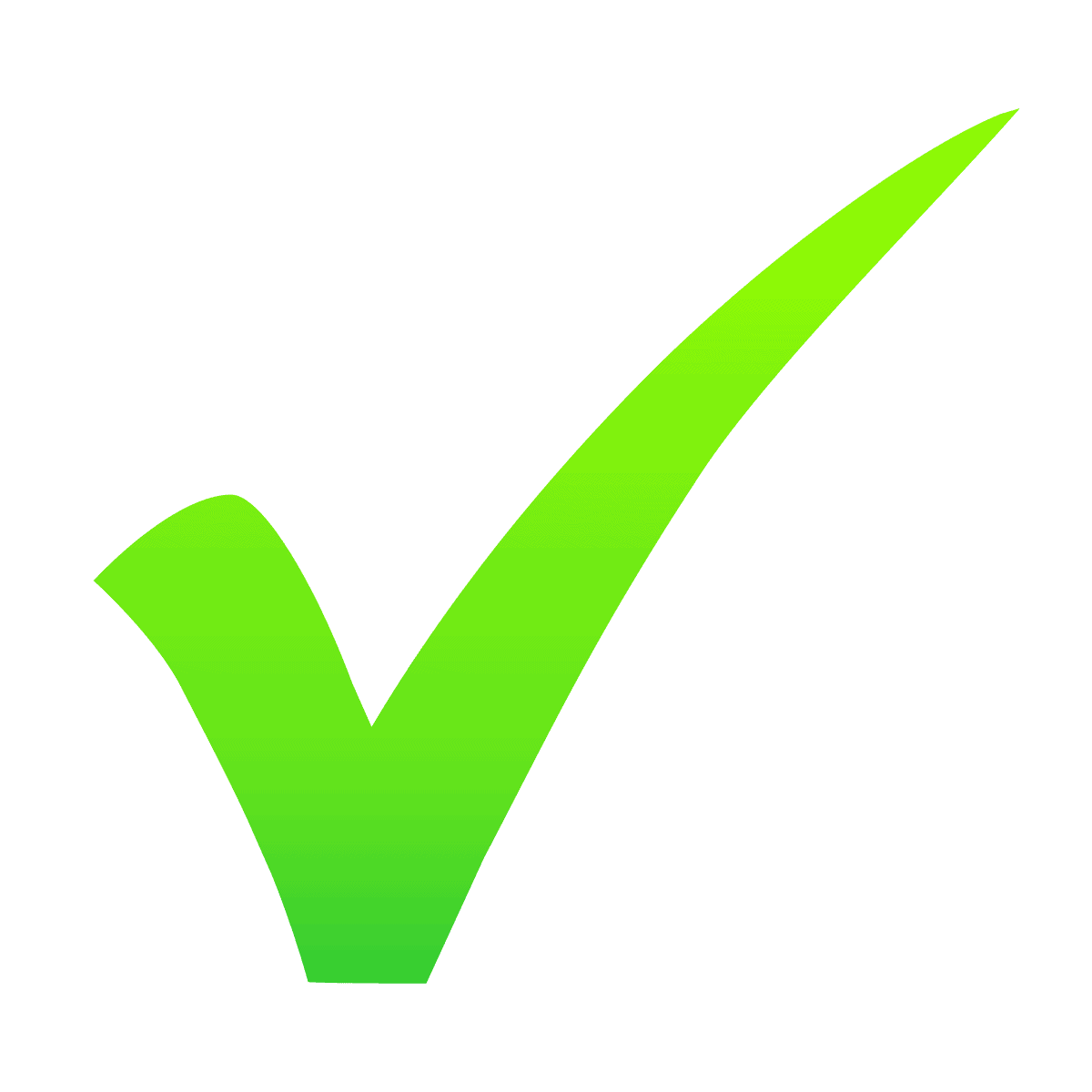 Increase in work efficiency in working remotely after the training.
Features of JobSquare Remote Employee Training Program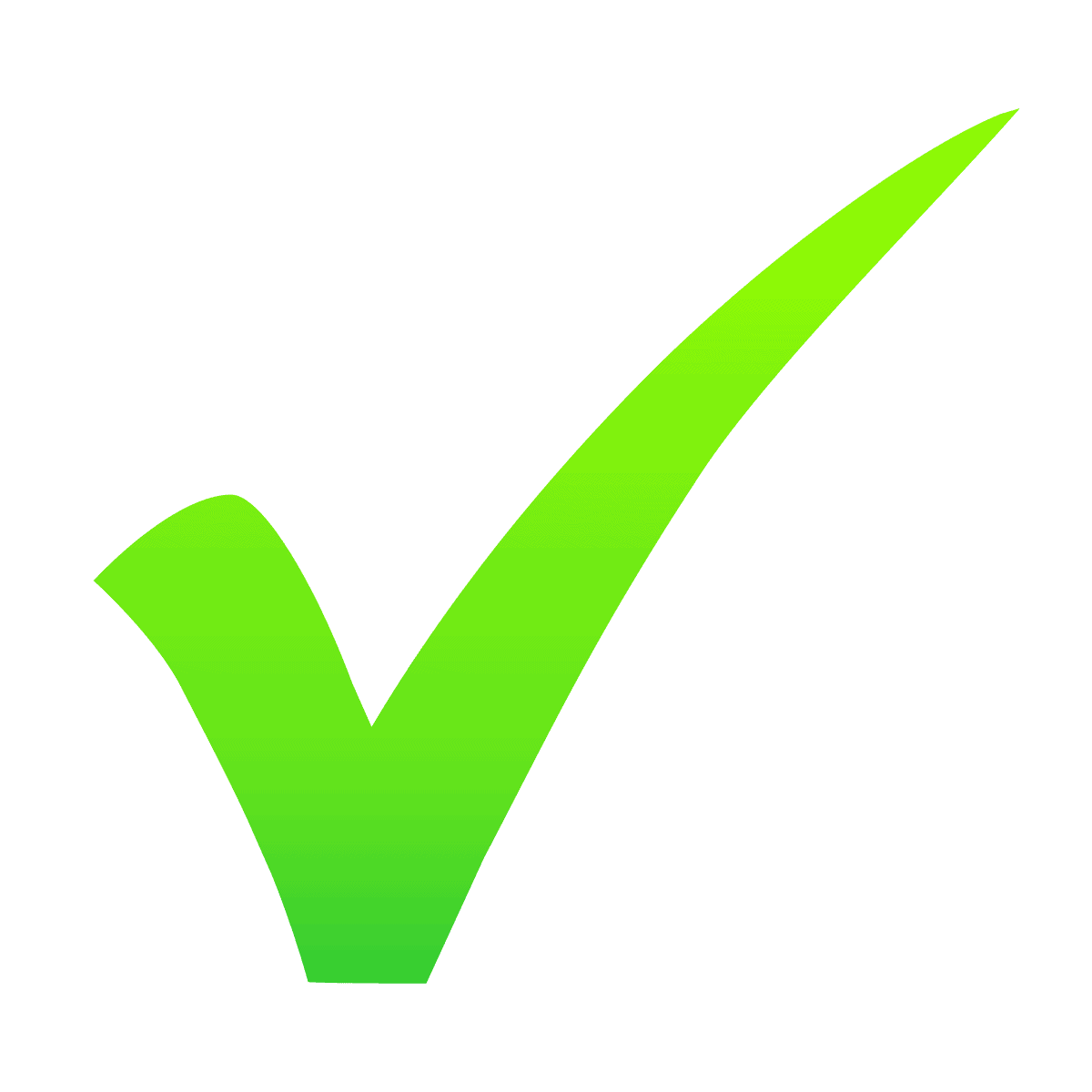 Assessment tests for assessing the employees learning.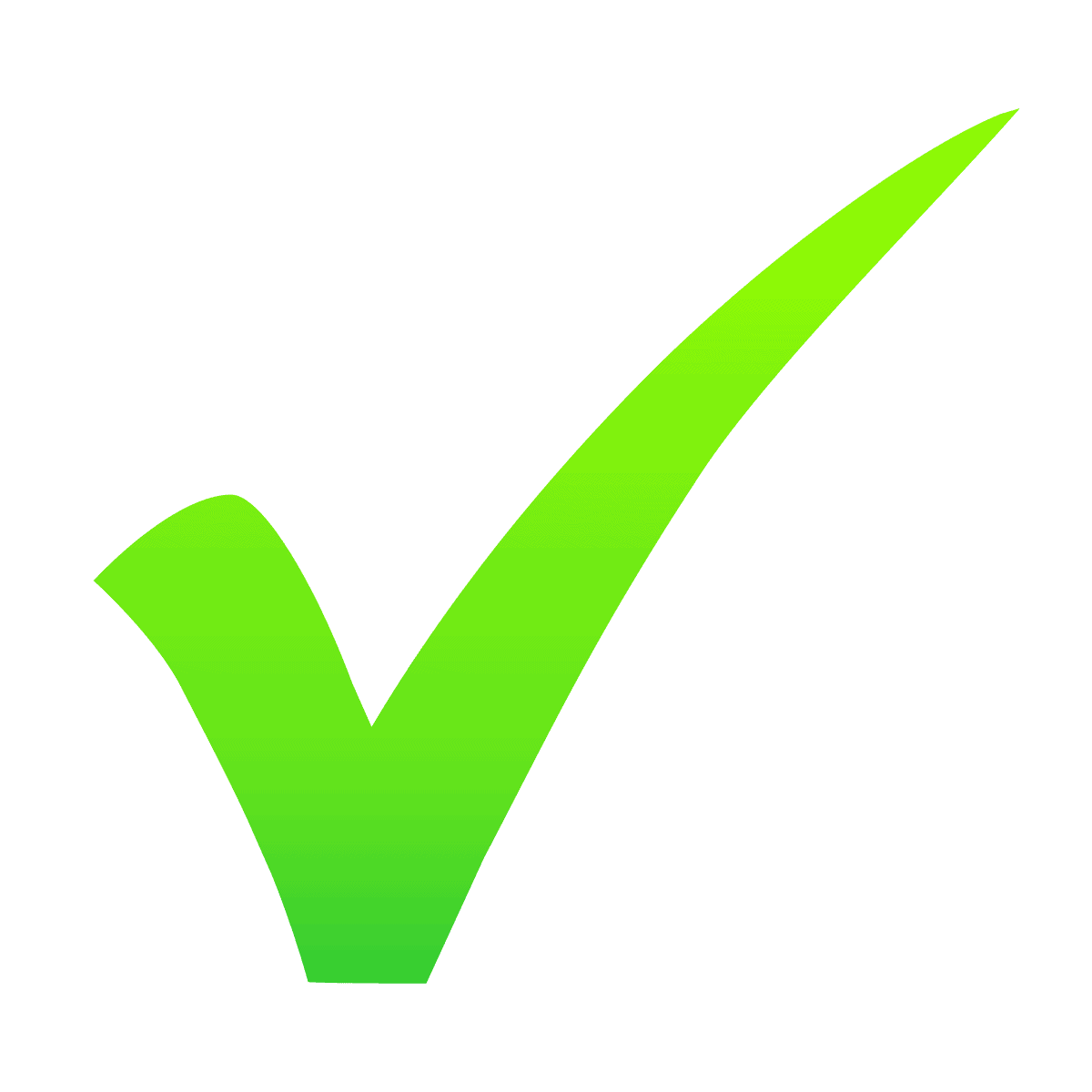 Attendance on a regular basis.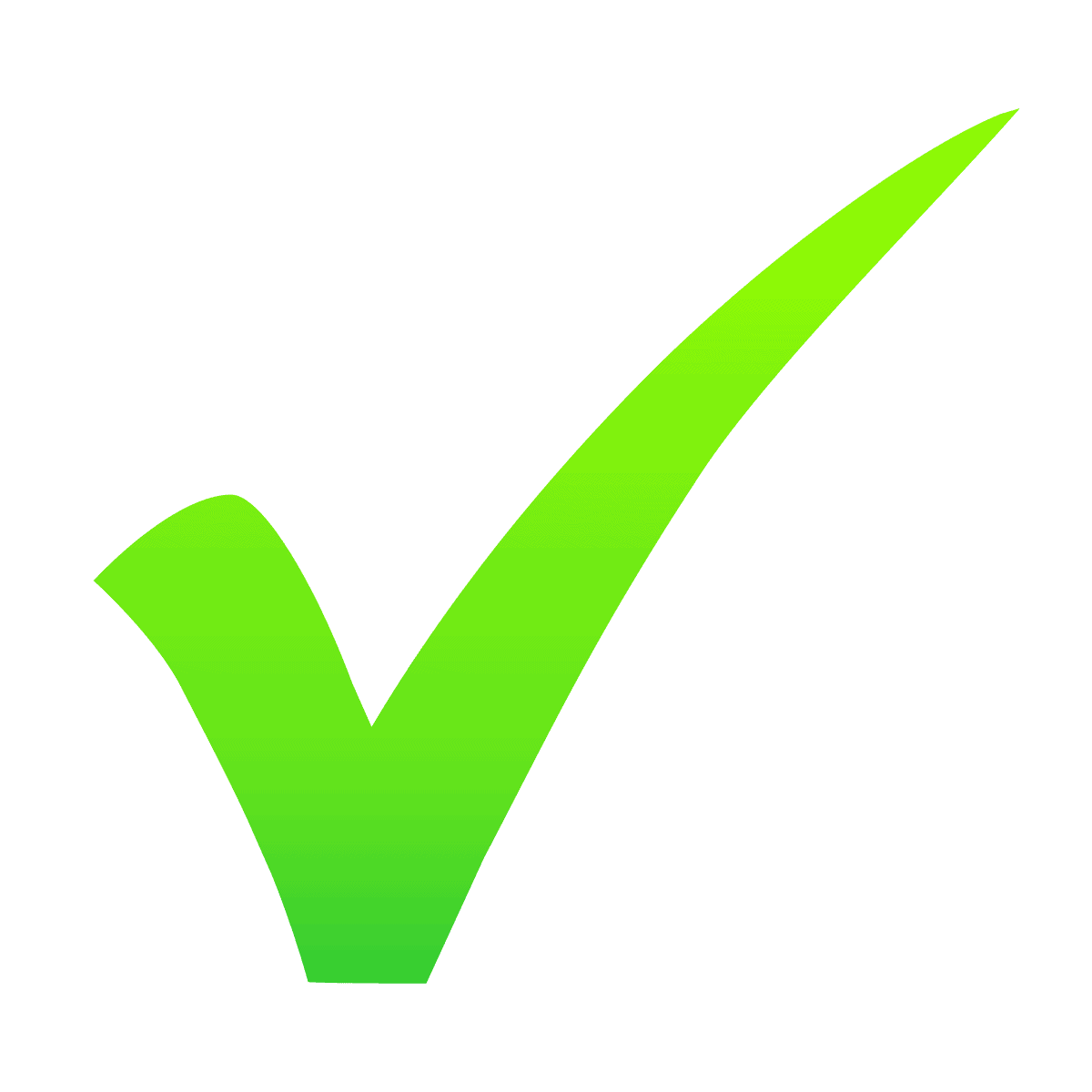 Certification at the end of the training.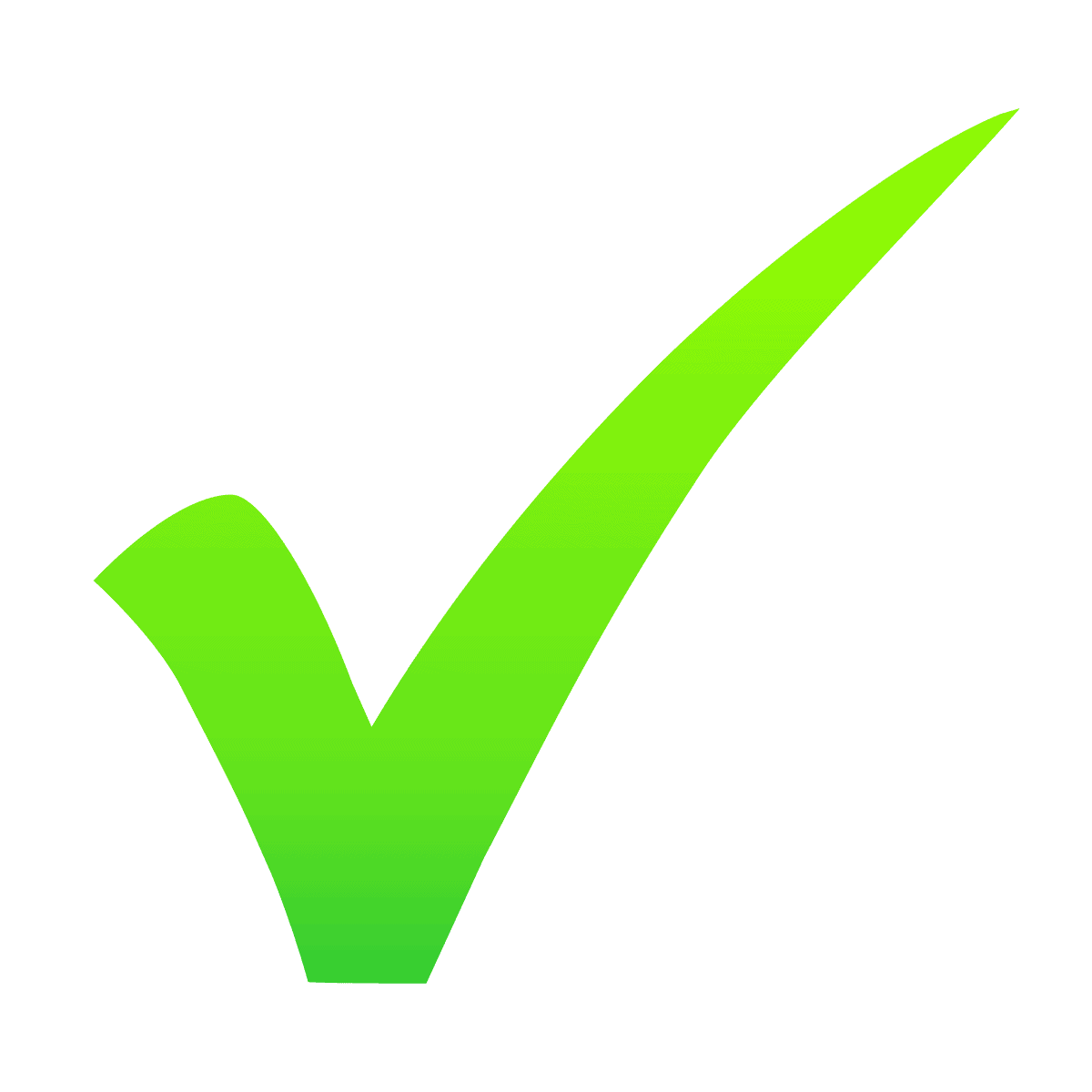 Consistent training schedule for employees.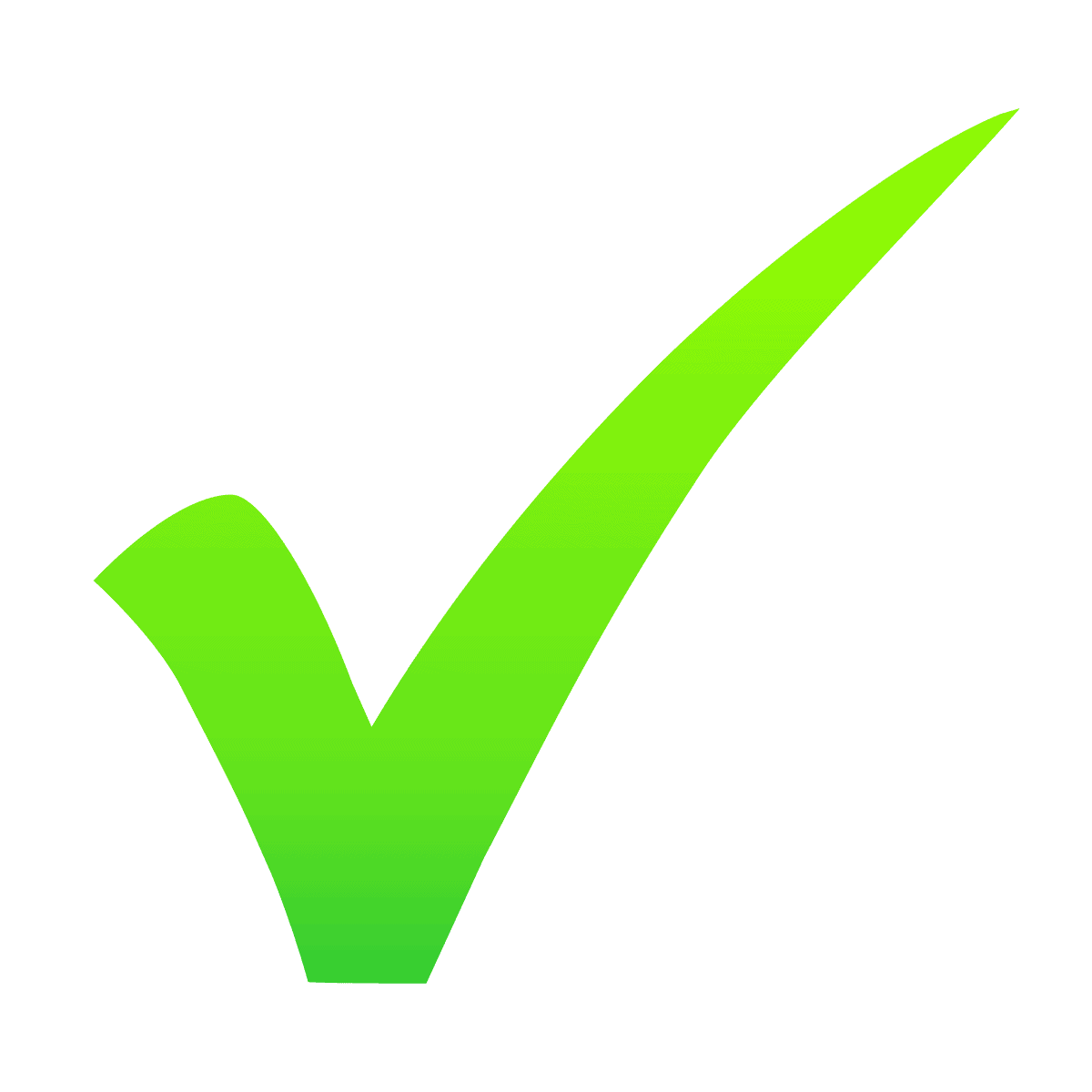 Easy to access the training from any device.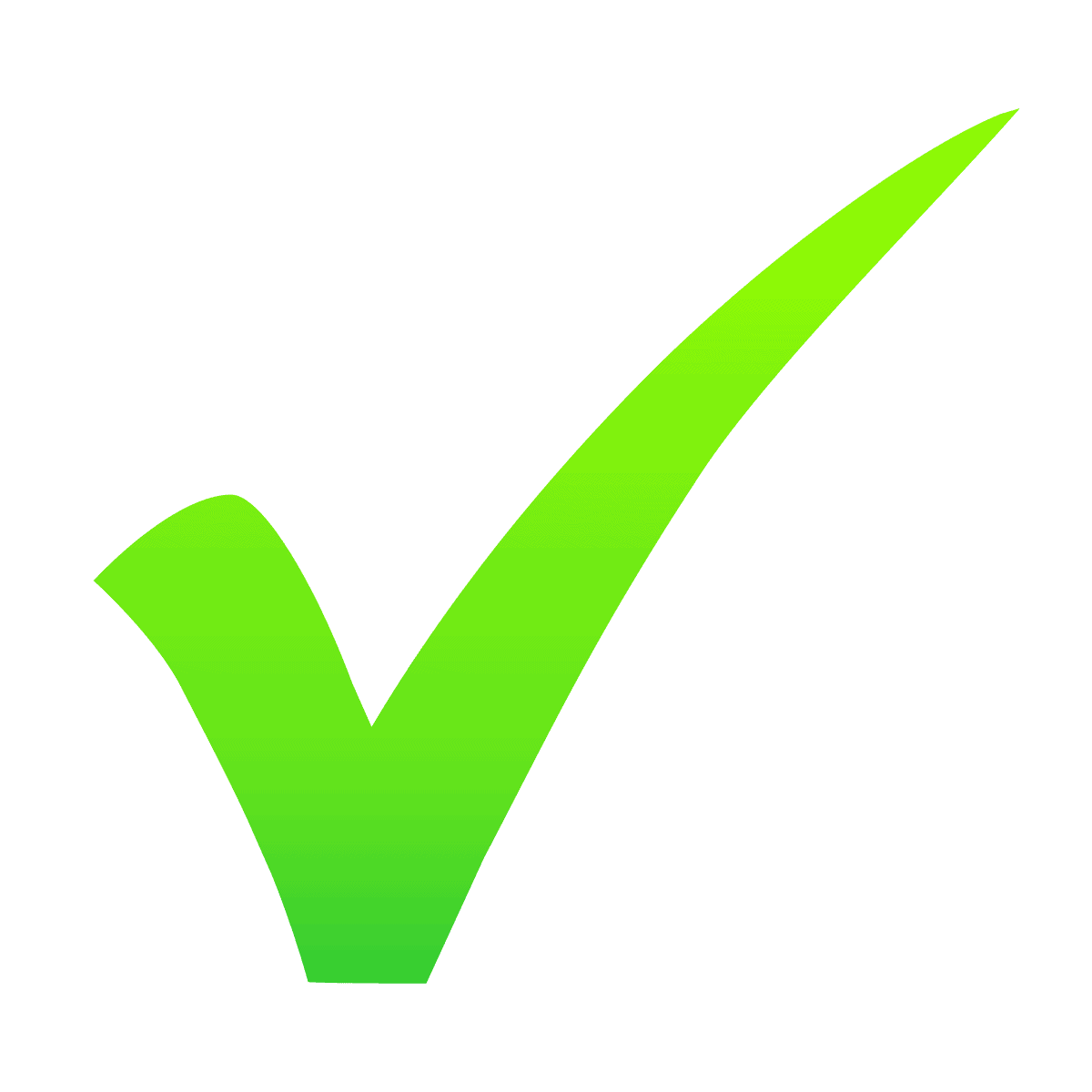 High-quality training content.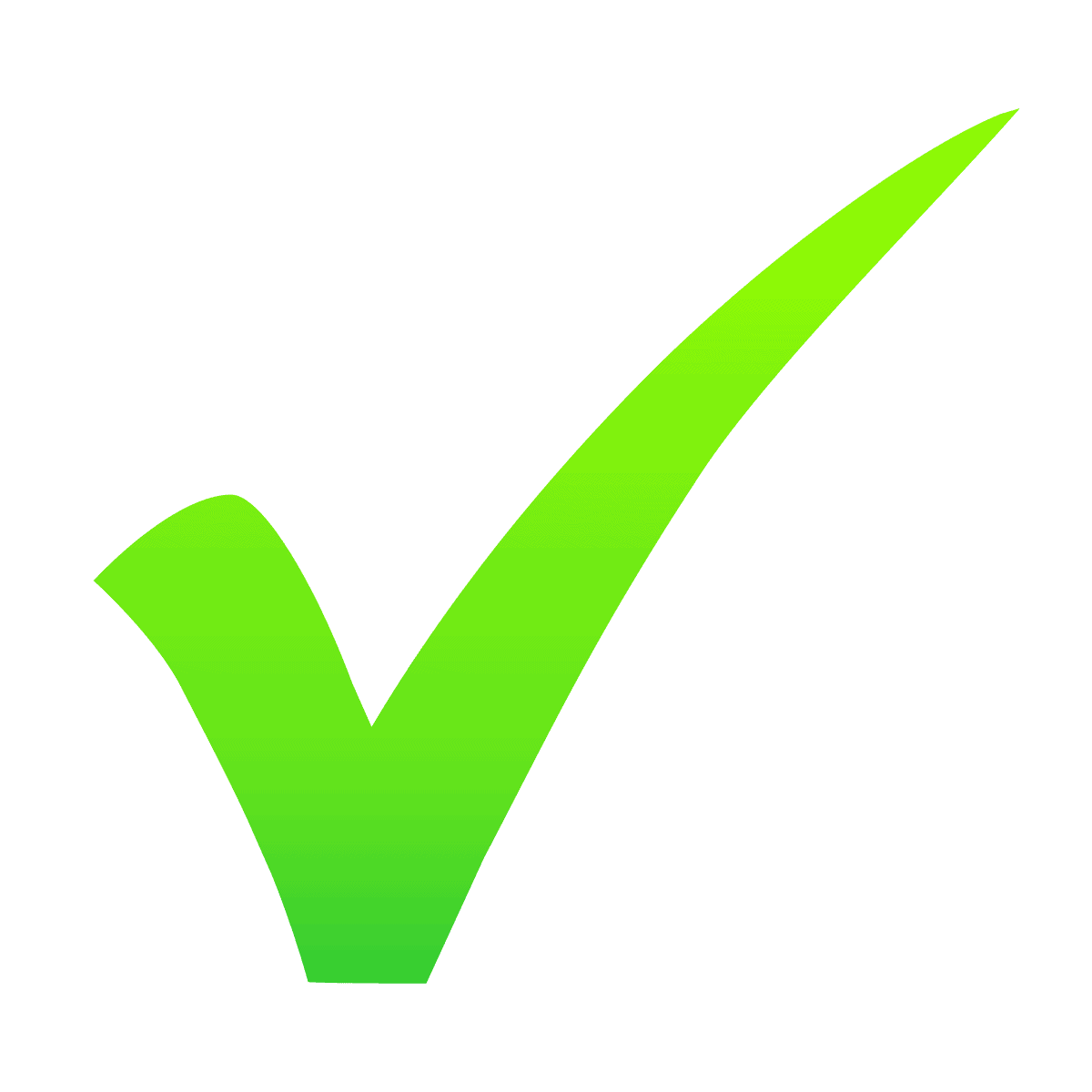 Interactive Learning.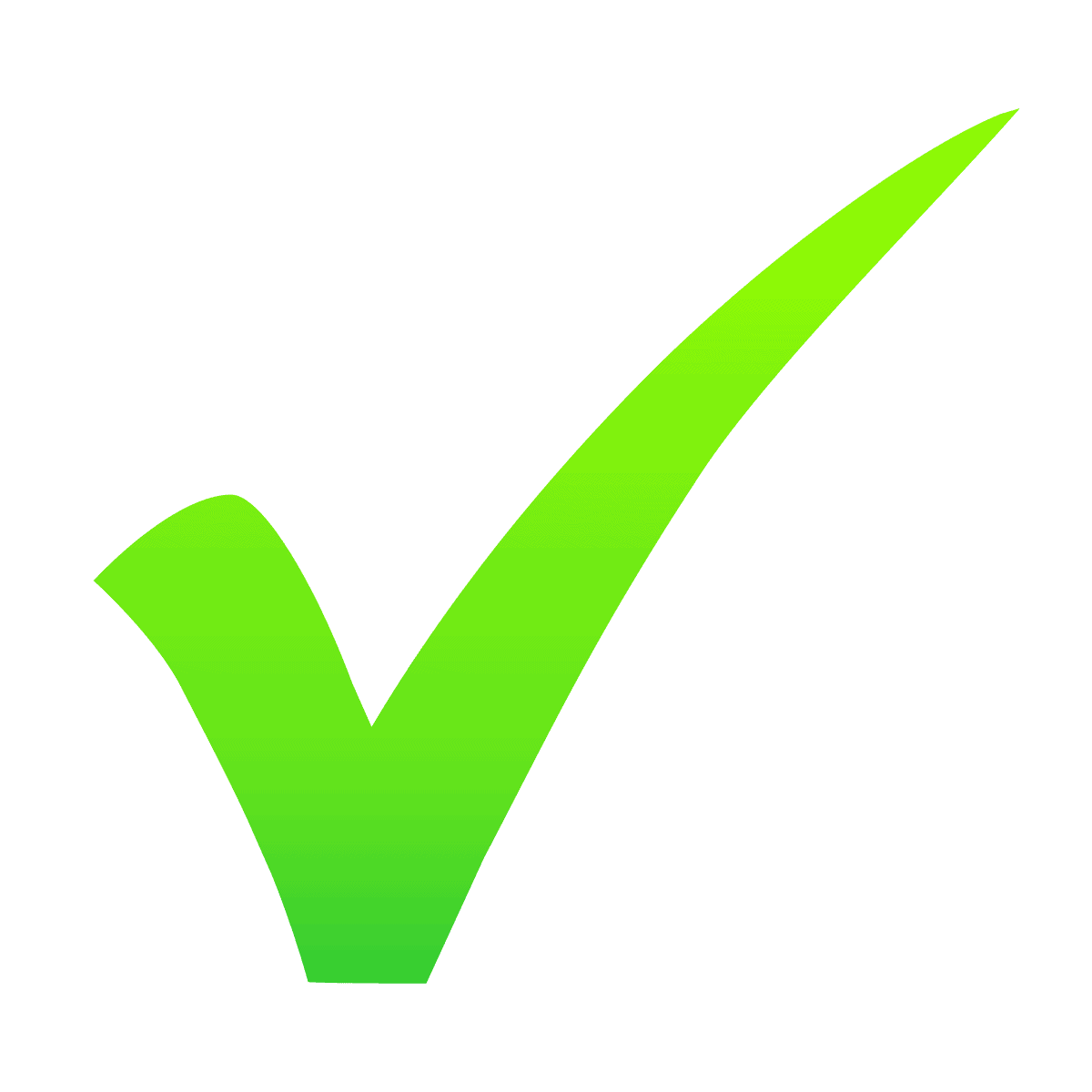 Post Training Assessments.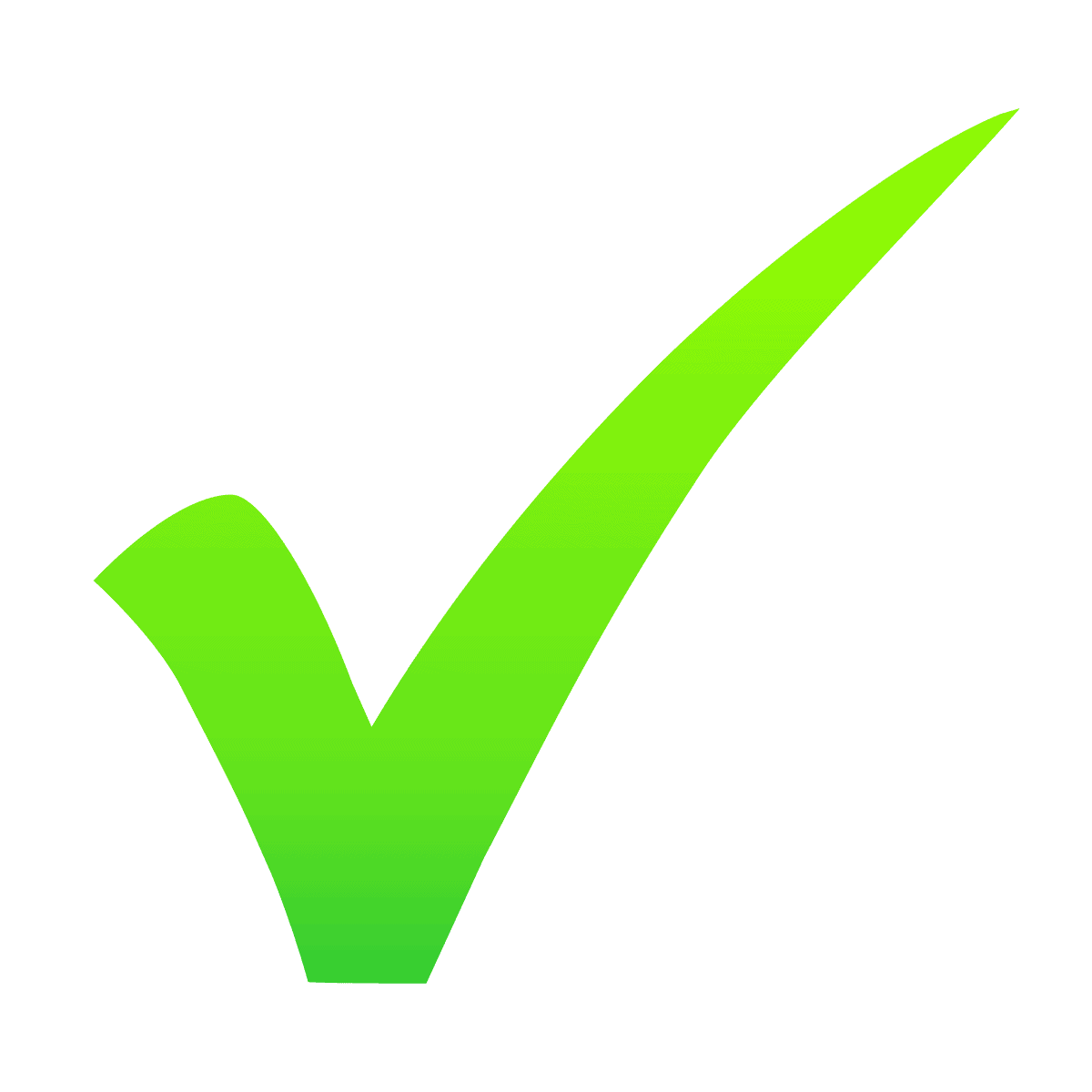 Post Training Tools.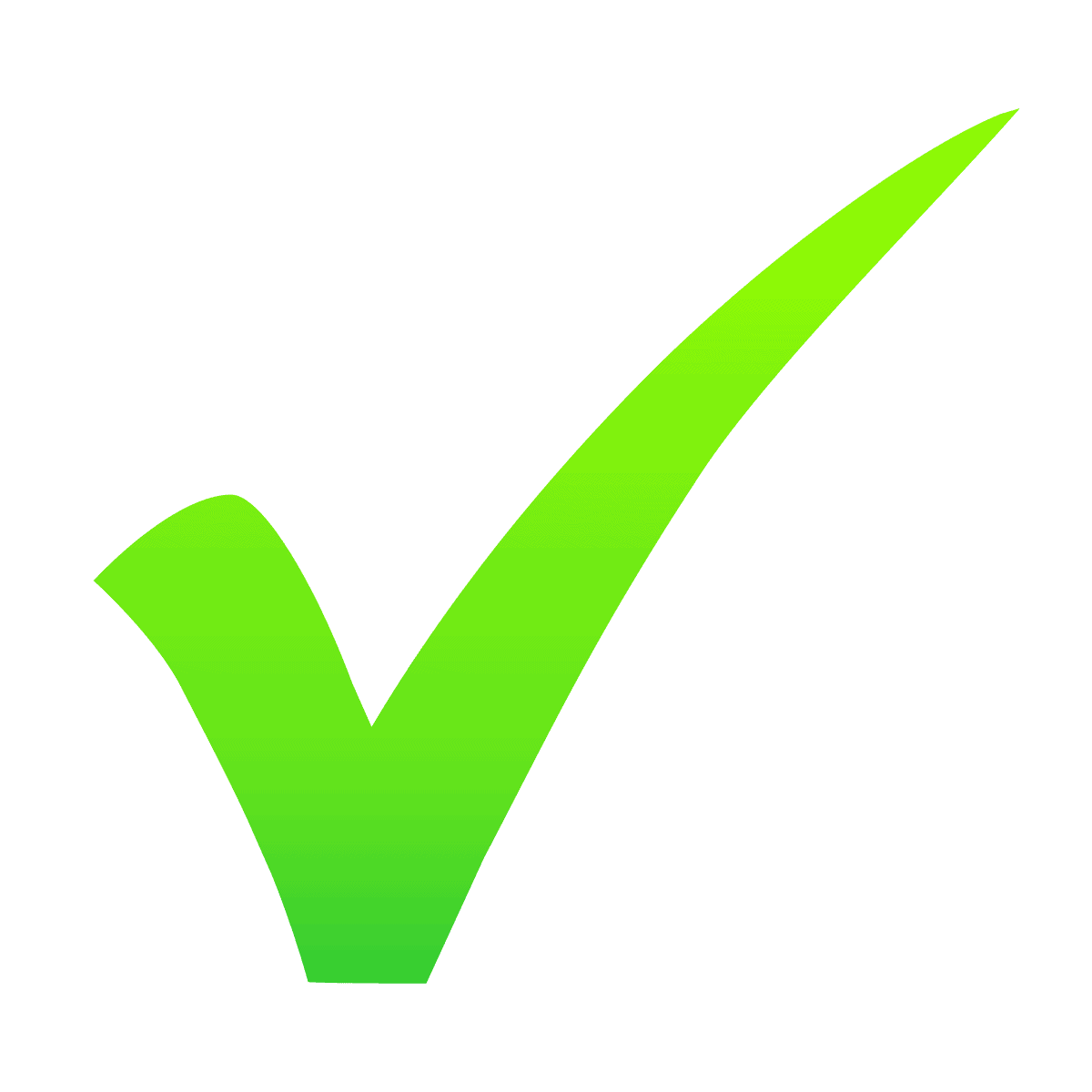 Pre Training Planning.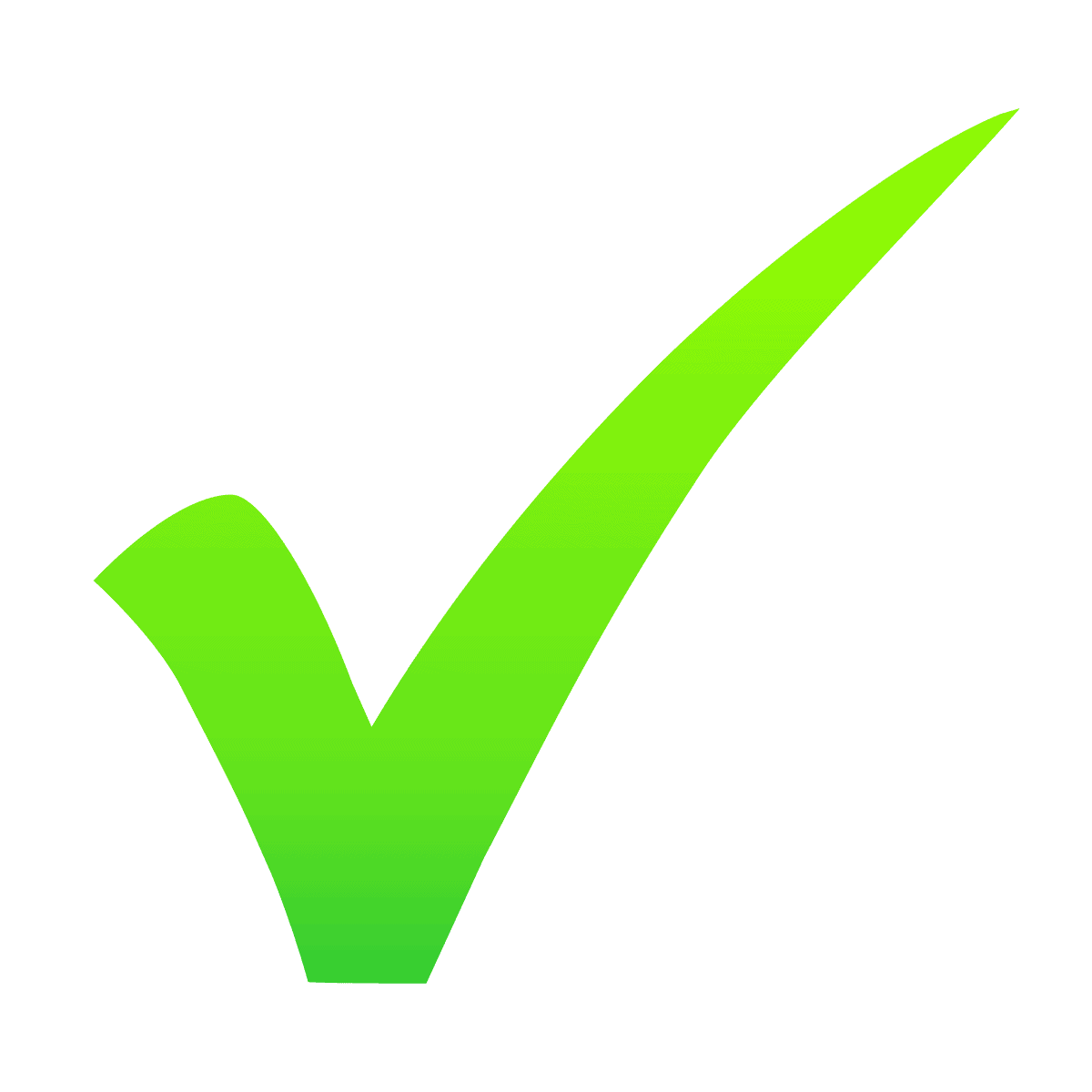 Recorded Training for those who missed the classes.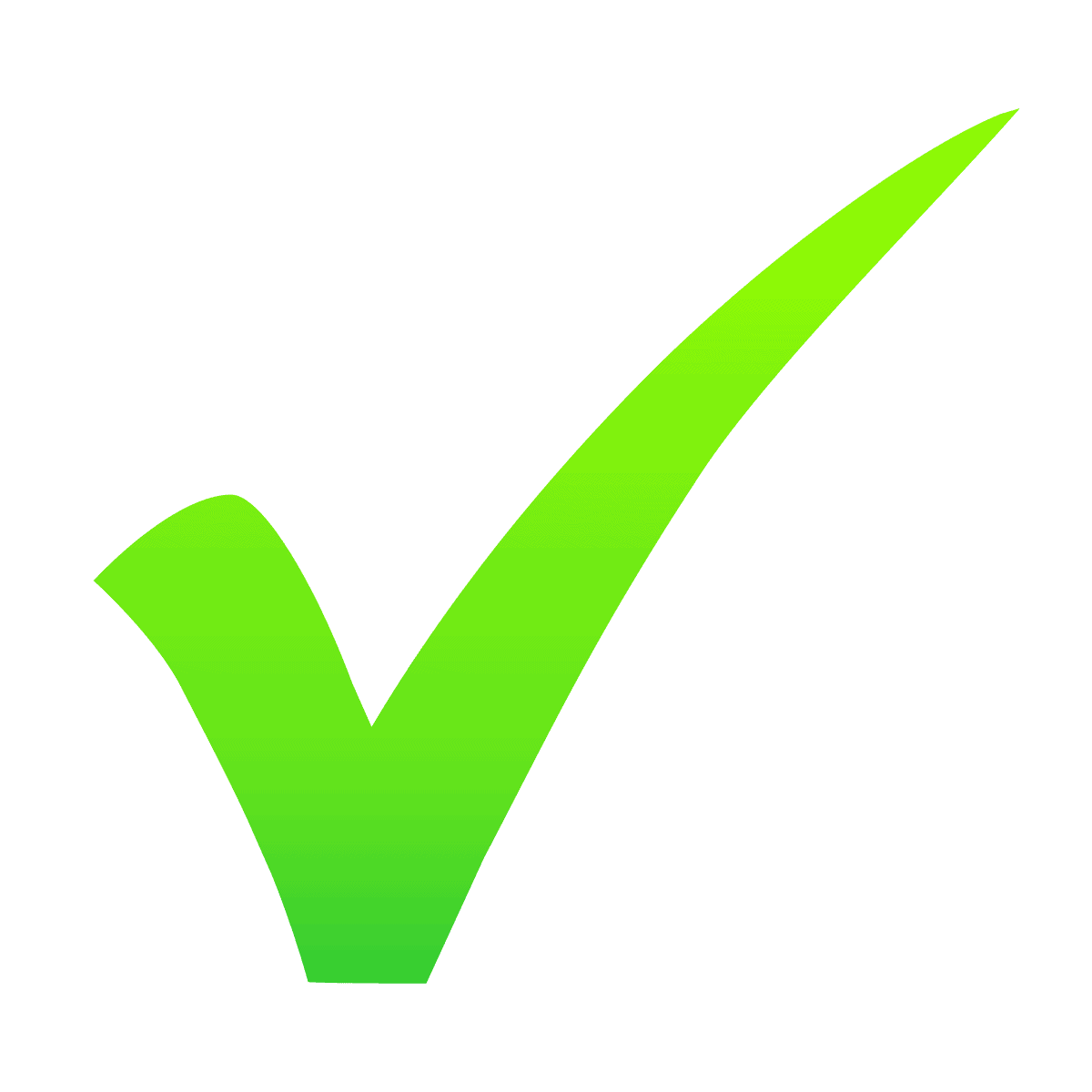 Sessions would be saved on Request.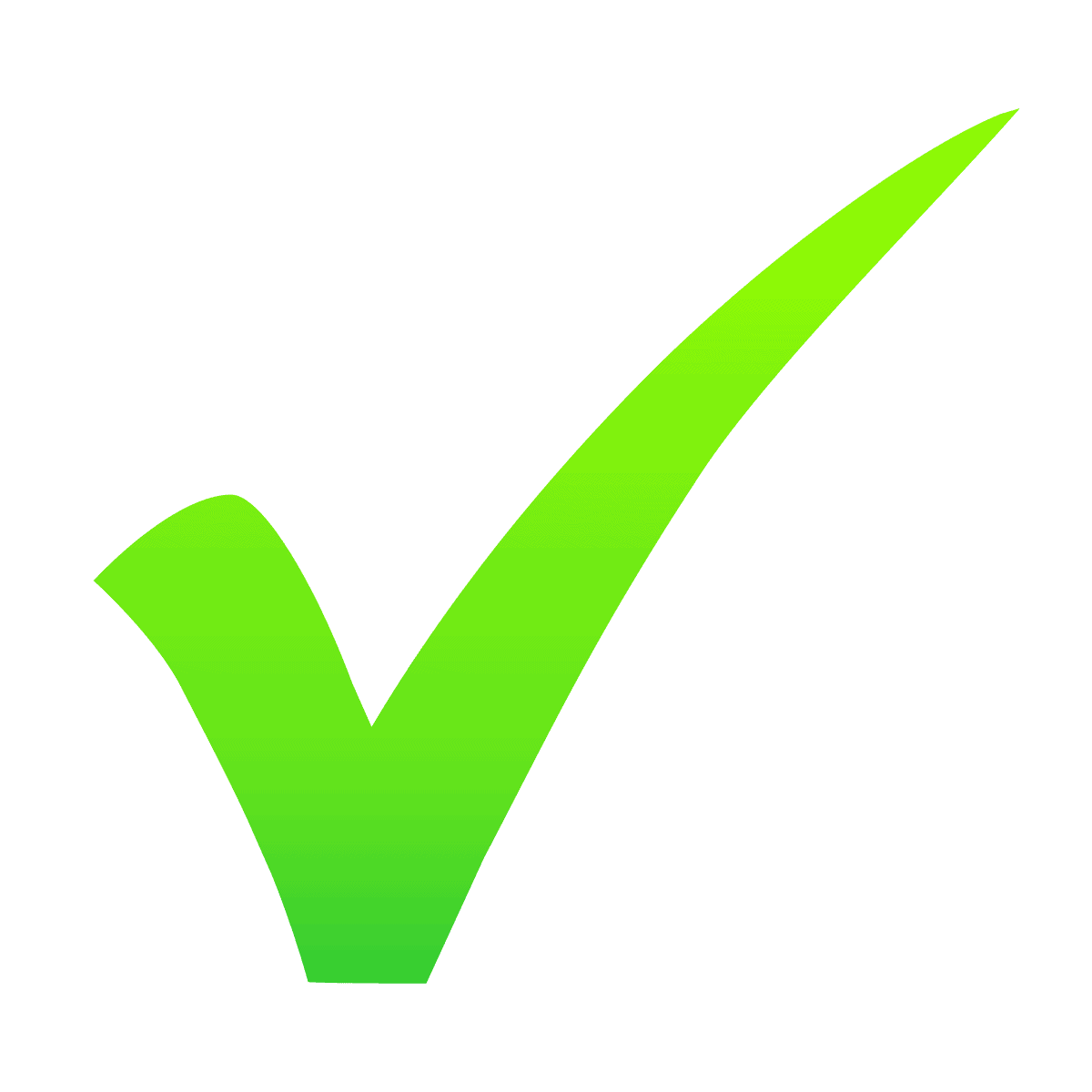 Simple courses and easy to learn module.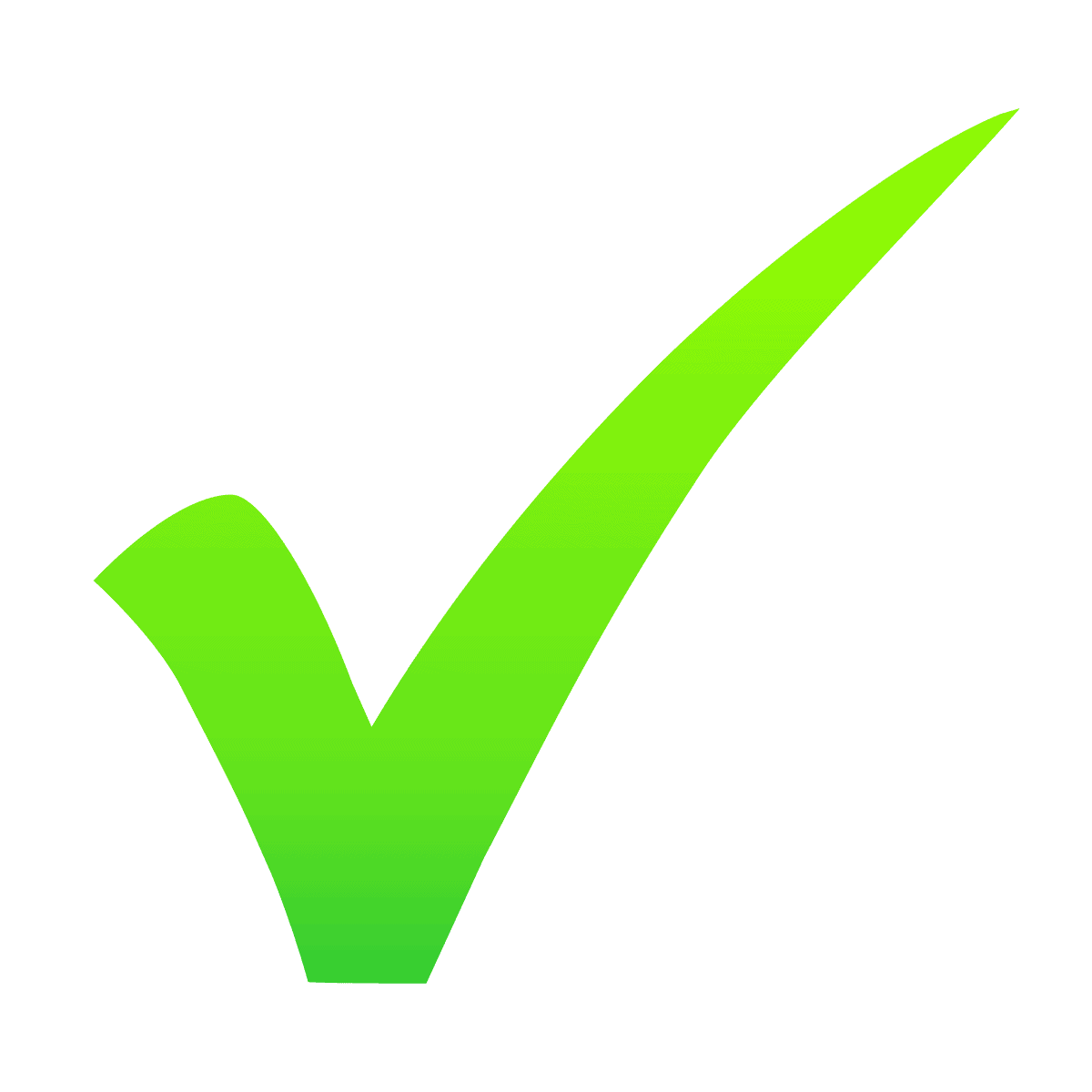 Track learning results.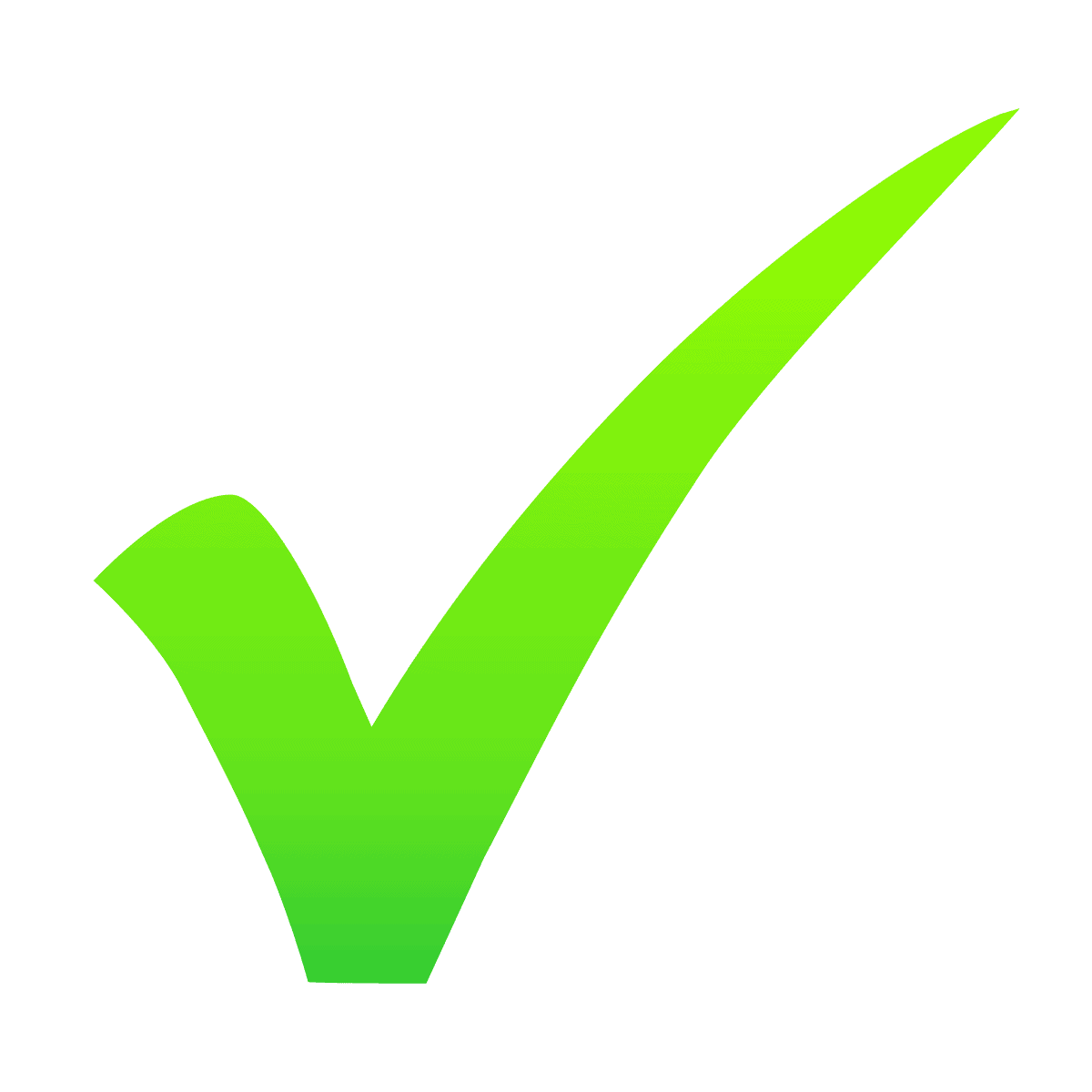 Training Can be accessed even after the completion of Training.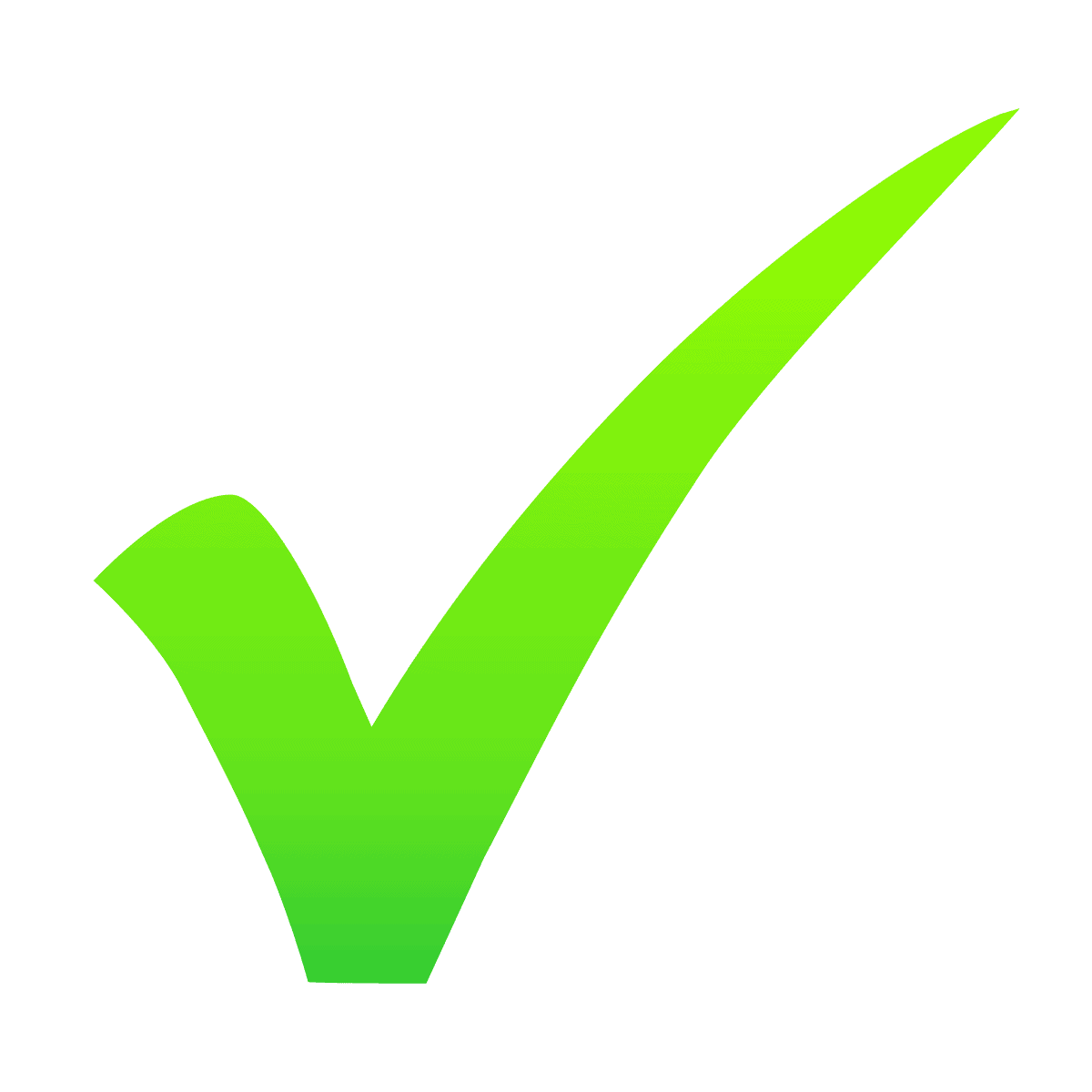 Training in multiple formats.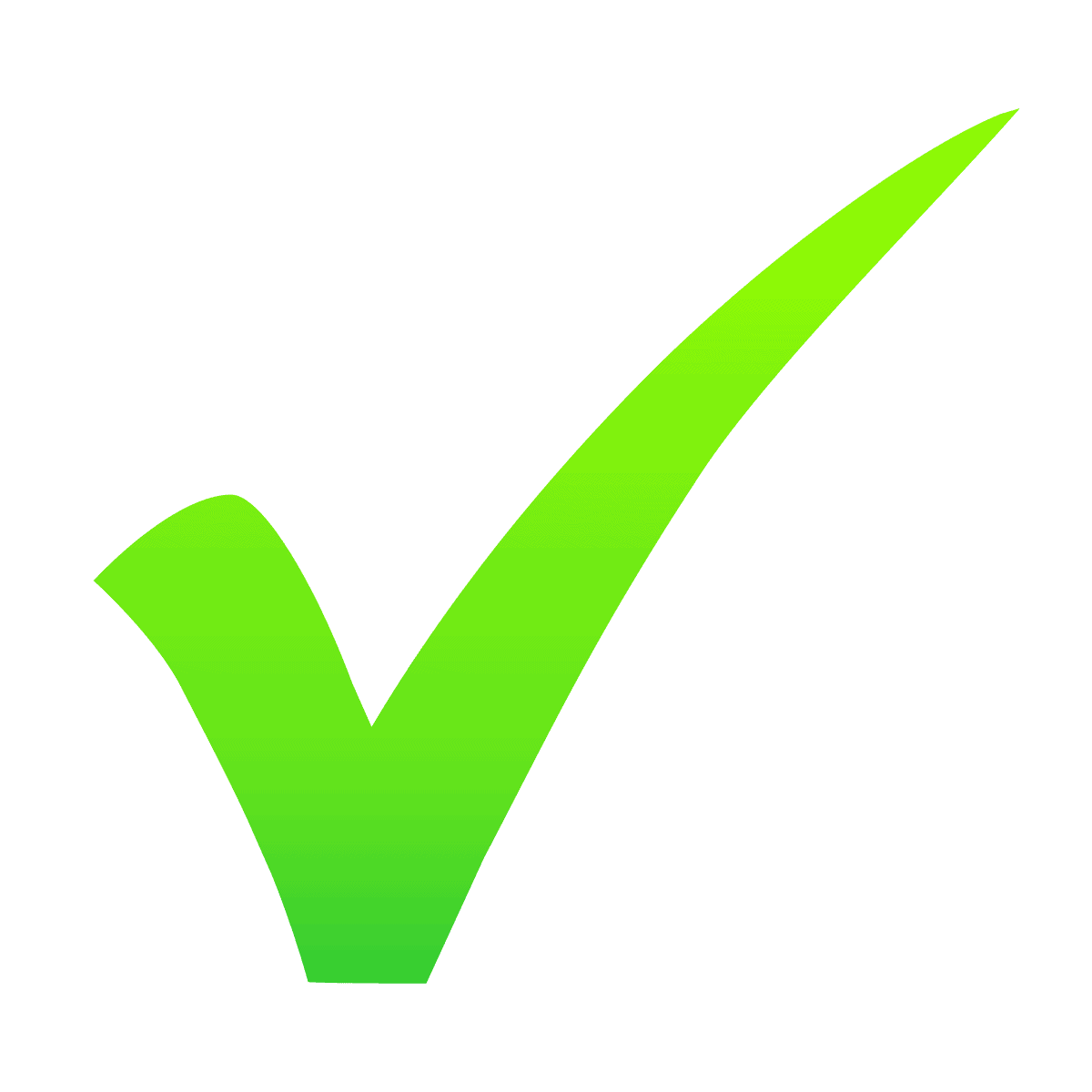 Training to many employees at a single time.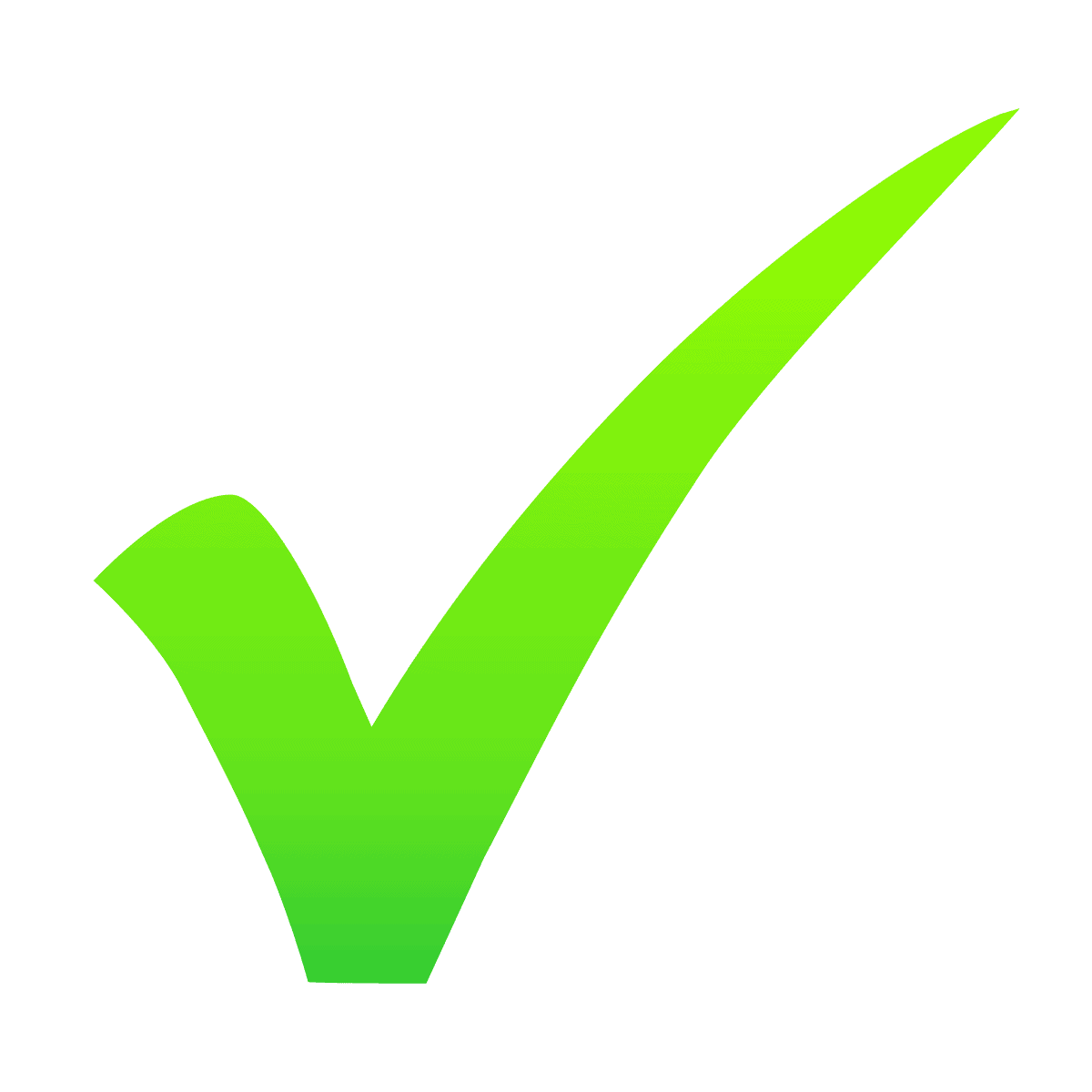 Training would be completely encrypted. Employees cant record or share the training.